Wallpaper Engine Starter's Guide
In this guide, you will learn how to set up and use Wallpaper Engine. The Steam application allows you to use live wallpapers on your desktop and easily create your own animated wallpapers and applications.
This guide will in addition help you reduce the CPU and graphics card usage of these wallpapers to help run the program without an issue. Make sure to check out our wallpaper collections to get the most out of the software!
Scroll down to find the complete guide with additional information.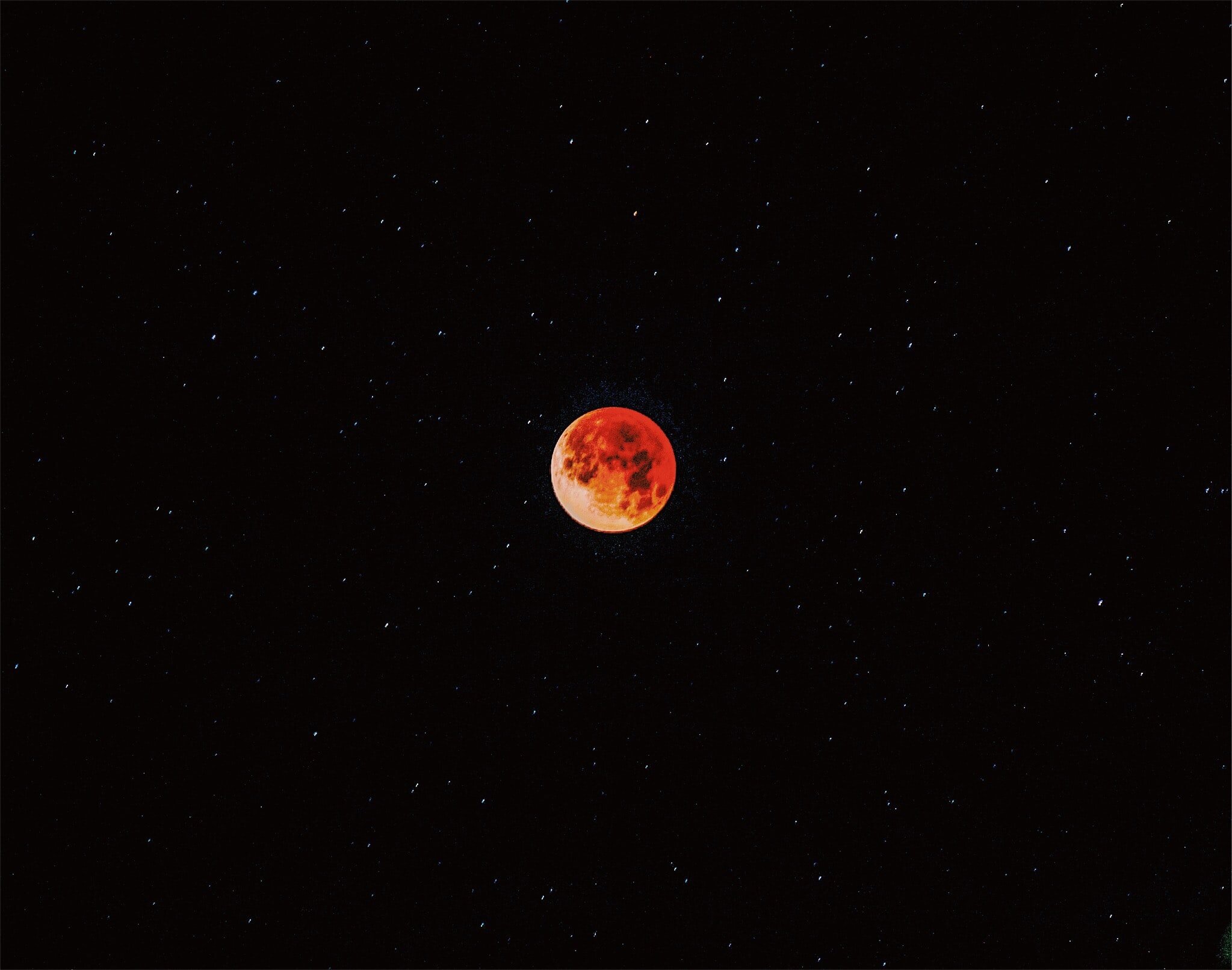 Check out our new collections and find your favorite wallpapers!
Wallpaper Engine complete user guide
Download Wallpaper Engine
Visit the Wallpaper Engine Steam page. Usually the application will cost you around 3 to 5 USD. The price will change a little depending on where you live. Do not try to get a free version of the application, as you will have no access to the Steam Workshop wallpapers.
2. Install Wallpaper Engine
After purchasing Wallpaper Engine, the application will show up in your Steam library under Software.
In your steam library, you have the option right-click Wallpaper Engine to add it to your favorites in order to make it easier to locate the next time you wish to use it.
3. Launch the application
After launching the application in your Steam library, it will show up in your Windows taskbar system tray. Make sure to open it up and right-click the Wallpaper Engine logo.
Next, select Change Wallpaper.
In case you are using multiple displays, then select one of them. You can also split ultra wide monitors to show a wallpaper on either side.
In addition, you have the option to select one wallpaper for the left monitor and another wallpaper for the right monitor (or sides when splitting it up). Lastly, mute or unmute your wallpaper on each monitor.
In case you're unsure about your display resolution, then right-click your desktop and select Display Settings. On this window, under Scale and layout, make sure to select the recommended display resolution and scale.
In my case, my recommended resolution is 3840 x 1080, which is why I'm splitting it into two 1920x1080 displays. You can also choose to mute a specific section or monitor from here.
Navigate to the Workshop tab. Here you can search for specific wallpaper names, or filter by the most popular, most recent, most subscriptions, most voted up, created by friends, created by followed users and by most rated. Under Filter Results, you can improve your search by using more metrics to search by.
Usually, video type wallpapers will require the longest time to download as their files can exceed 1 GB of storage. Scene wallpapers are very popular, as their file-size is low and these require a low amount of resources to run. Under Resolution you have the option to search wallpapers by your native monitor resolution. This is especially helpful for users running an abnormal screen resolution.
You can change the type, age rating and resolution to find a fitting wallpaper to use.
After subscribing to a wallpaper, it will take a moment to download. These wallpapers can use up size from less than 1 MB, to more than a couple of GB, depending on what you're looking for. Generally, looping videos in high resolution use up a lot of storage space and could also use up a good chunk of your CPU and GPU resources, depending on your system.
If you wish to create your own Wallpaper Engine wallpaper, then make sure to find a background picture or video first. We suggest using Unsplash to find a free to use high resolution image. After finding something you like, make sure to select Wallpaper Editor in your Wallpaper Engine application.
In your Wallpaper Editor, you have the option to create a wallpaper from scratch, to edit recent wallpapers or to use a template. If this is the first time you're using this editor, then we suggest using a template first. You can also drag and drop your downloaded background picture into the application. Select a project name and color scheme and click on Ok. The color scheme will be applied to windows after users try your wallpaper out. You have the option to change it later when editing your wallpaper in the editor.
Use your mouse scroll wheel to zoom in and out of the image.
On the right hand side, you have the option to add effects to your image, such as animation and blur effects, distortion, enhancements, and you can even download more effects from the steam workshop by selecting Browse Workshop.
On the left hand side, you can add layers and change your scene options. As before, you can choose from different preset and workshop assets to add to your image or video file.
7. Publish Your Wallpaper
If you wish to publish your wallpaper, then navigate to "Workshop" and then Share this wallpaper on Workshop.
Make sure to set a title, genre and description for your new wallpaper. Set the age rating option to the right setting, the visibility to Public, friends only or private, and make sure to use a preview image for the Steam workshop and to better find it in the application.
After publishing your wallpaper, you might want to have it showcased in one of our next collections. If this is the case, then make sure to fill out the wallpaper submission form and we will take a look at it.